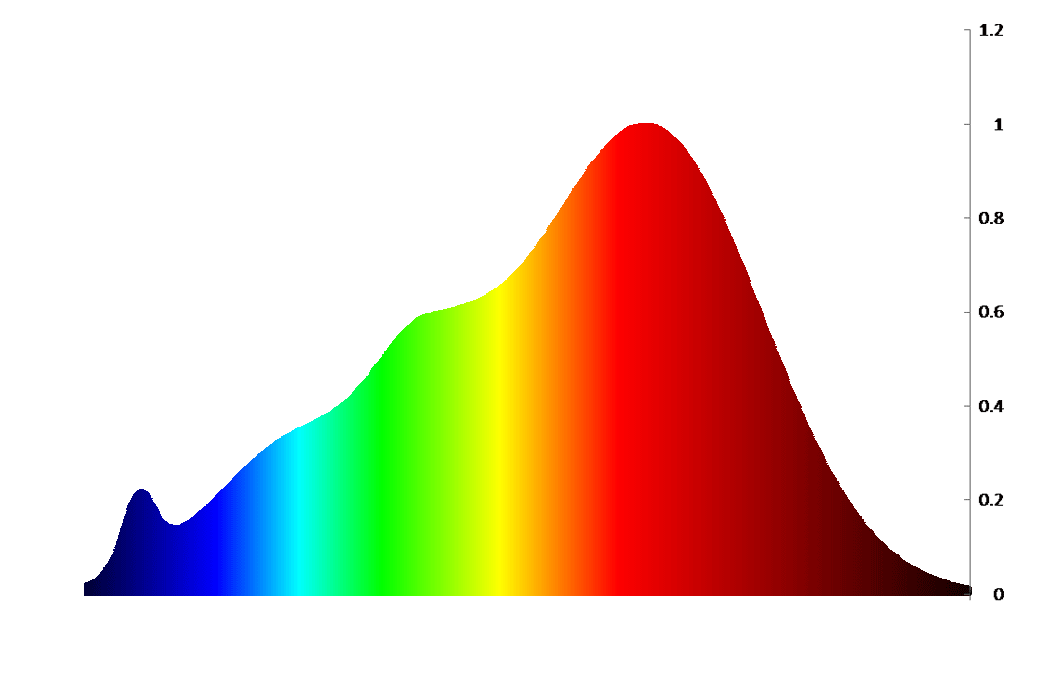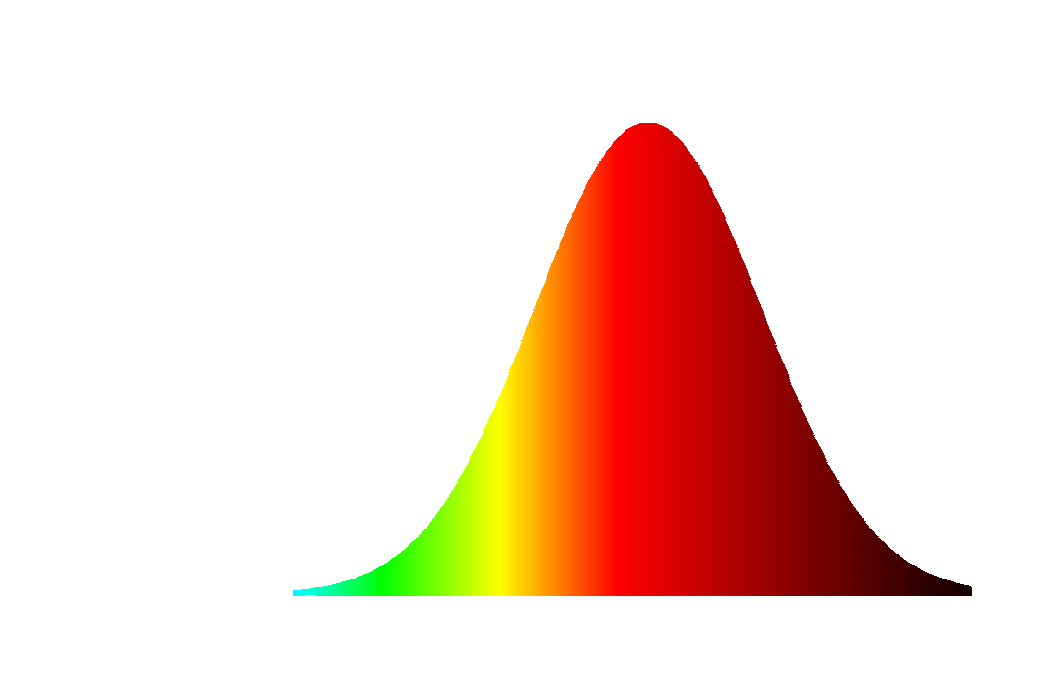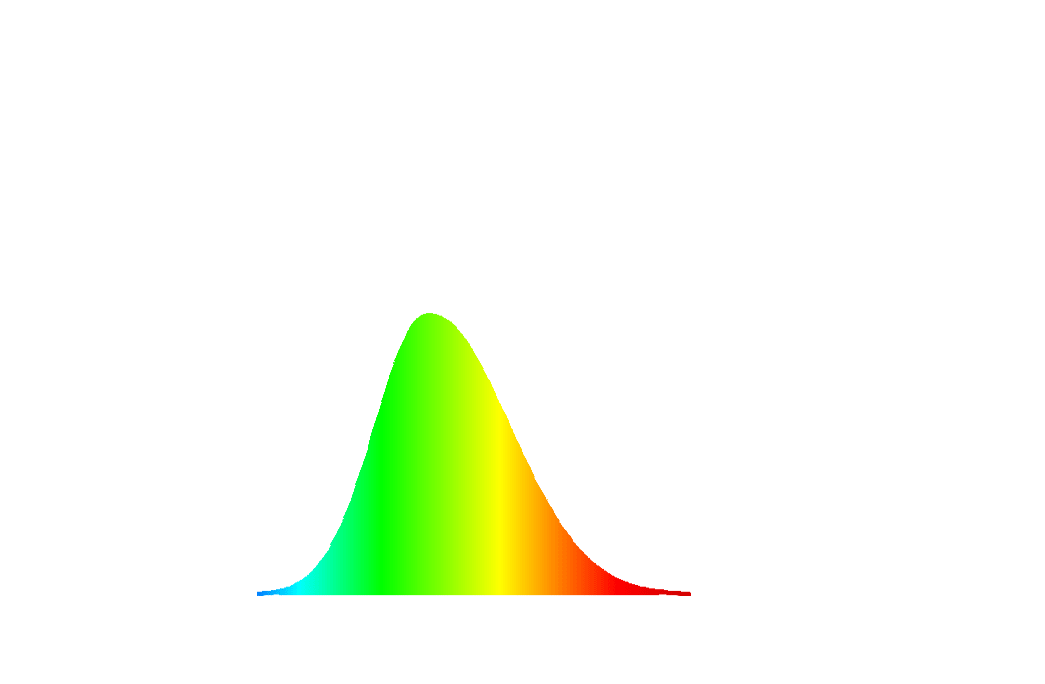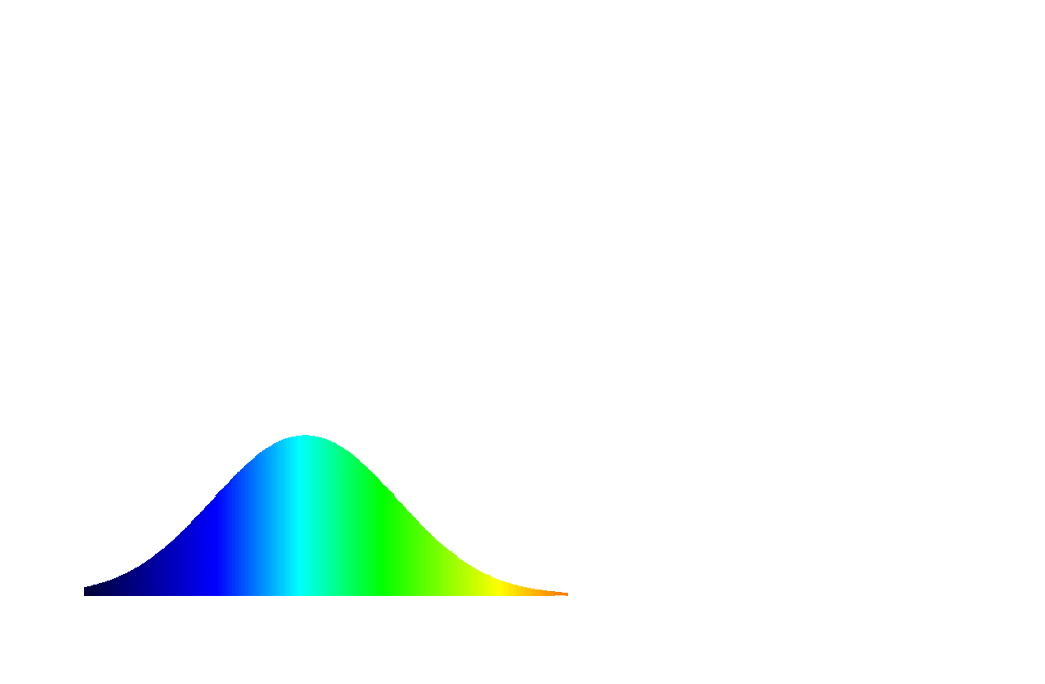 Spectral waveform matters.
In lighting applications ranging from commercial to retail, hospitality to horticulture, both consumers and professionals have come to expect so much more than just improved efficiency and longevity from LED lighting. It is no longer enough to simply evaluate the quantity of light, but its quality.
Any meaningful discussion of light quality is fundamentally based on a light source's spectral power distributions (SPD). Only by understanding exactly how much energy is emitted at each wavelength, can we meaningfully understand lighting quality metrics such as color rendition and fidelity.
Try out our spectrum simulator to see what is possible with our LED technologies!
Create your own SPD
Want to learn more?
Visit our product support center to learn more about our products. Download spec sheets, test reports and reach out to us with any questions.
PRODUCT SUPPORT